Gift Guides
8 Gift Ideas for Gamers that Don't Suck
From one gamer to another, here are my list of top gifts for gamers to wow the socks off of any nerd.
1. Neon Desk Signs
Who doesn't love a little desk decor? Gift your person a bite-sized custom neon sign inspired by their favorite character.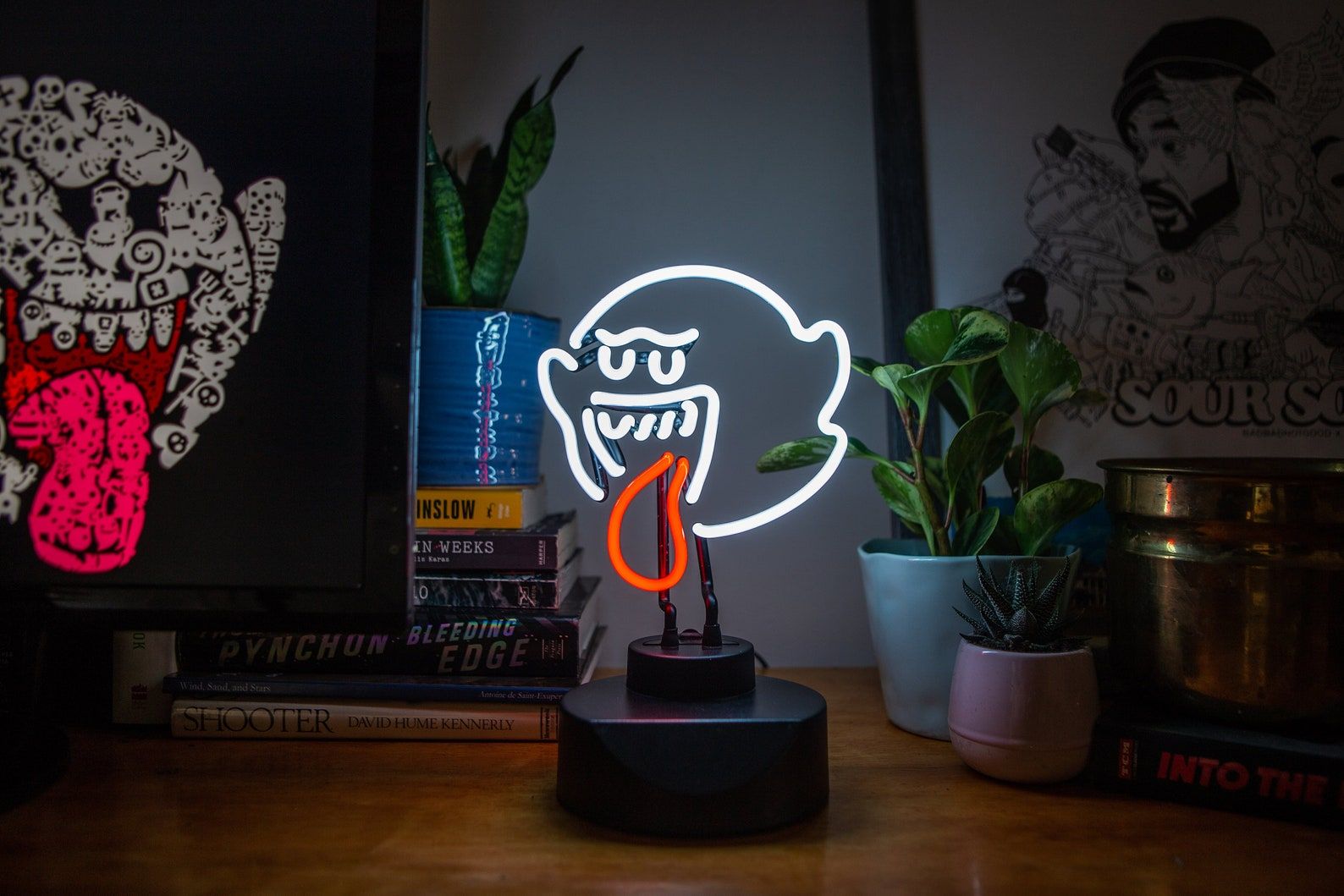 Boo Ghost Neon Light on Etsy — $125
Amazon Neon Gaming Light: $29.99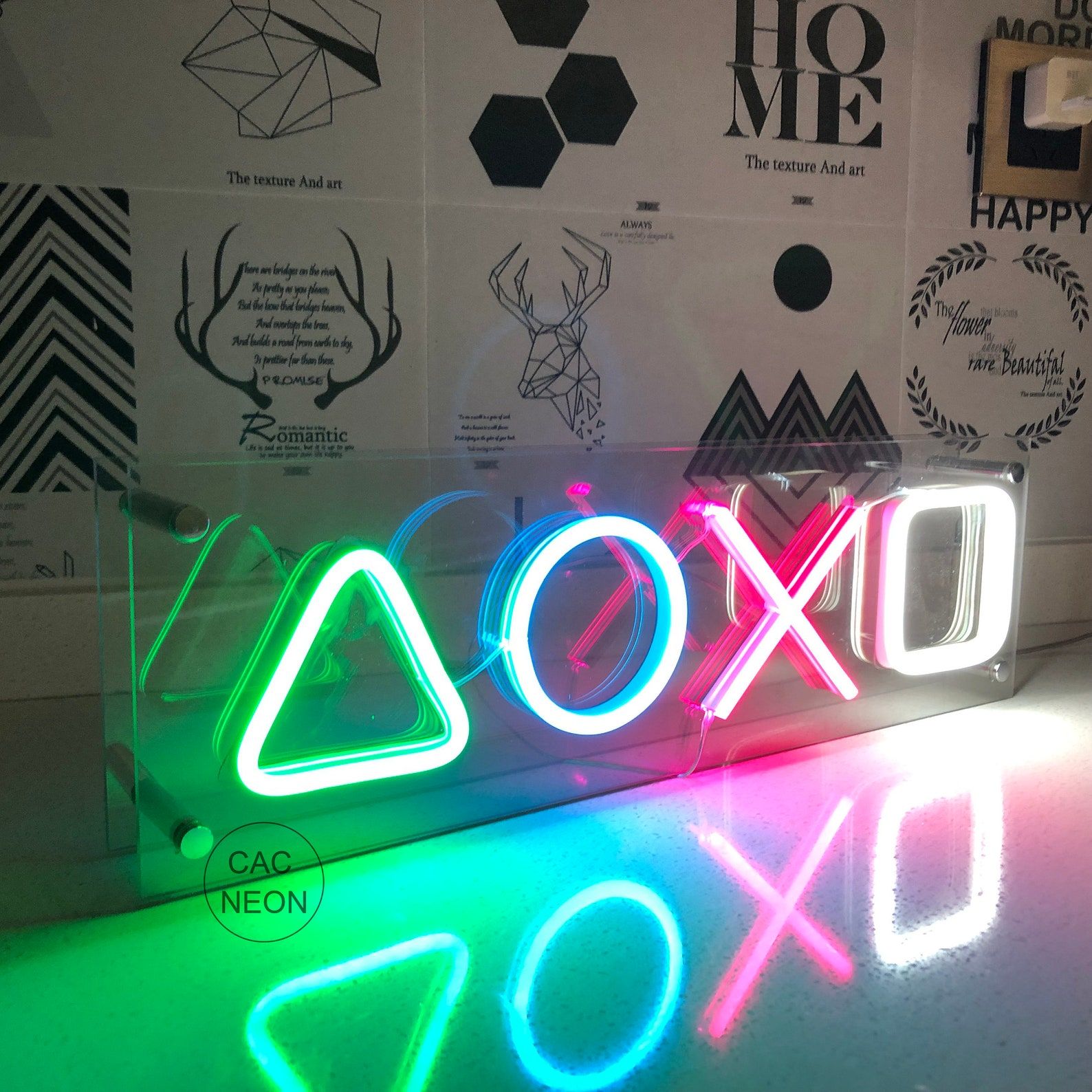 Playstation Neon Light Set on Etsy
2. Custom Pet Pokemon Cards
Turn your pet into a custom pokemon card! While this is a digital product, you can have this printed out at any print shop and it makes the perfect personalized gift for gamers who are also pet owners. This is seriously one of the coolest products I've seen, and it's not limited to dogs and cats—all animals are welcome and can be turned into a custom card!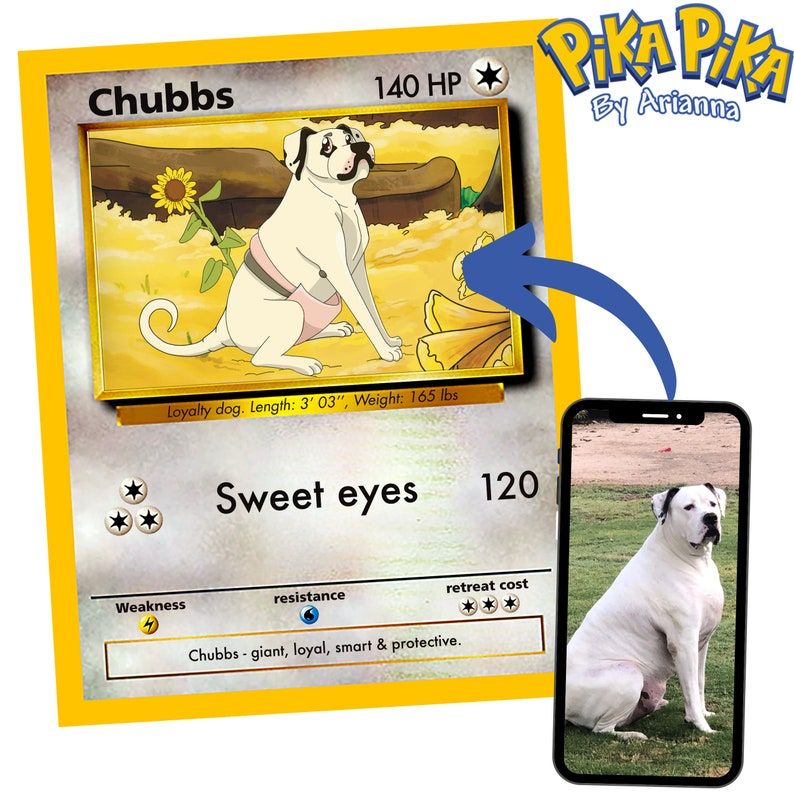 3. Mechanical Keyboards
An excellent gift for a PC gamer or someone who's into asmr zen-type setups. While it might seem odd to gift someone a keyboard, the right mechanical keyboard can be a thoughtful gift that shows someone how much you know about them. Customize the sound, color, and accent keys any way you please! If nothing else, it looks darn good in a gaming setup.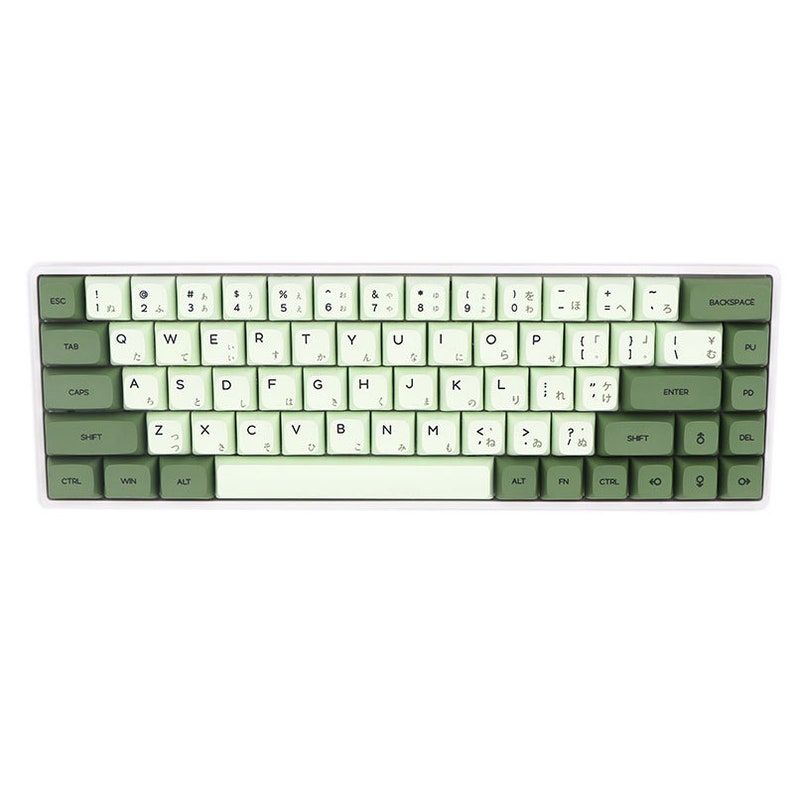 Matcha Themed Mechanical Keyboard on Etsy: $59.88
Amazon Mechanical Keyboard: $30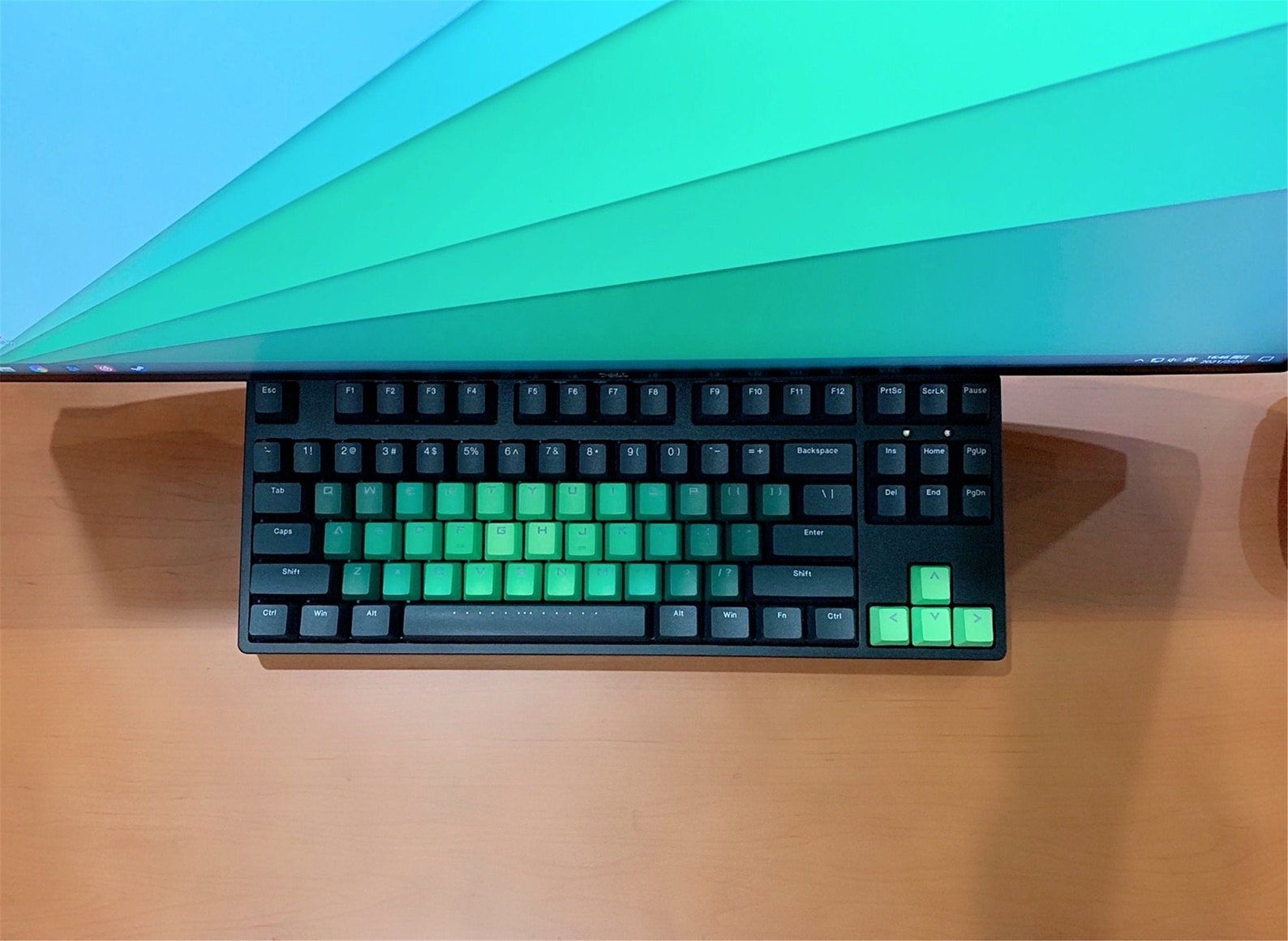 Ombre Mechanical Keyboard Set on Etsy: $36.99
4. Console Skins
Cheap, thoughtful, and removable, PS5 controller skins and console skins are a foolproof gift if you're not sure exactly what to get someone.
Get this galaxy set PS5 console and controller skin set on Amazon for $21.97
5. Custom Controller
What gamer doesn't want a custom controller? When I say this is the quintessential gamer gift, it's the truth. This is truly the thing every gamer wants but doesn't want to pay for.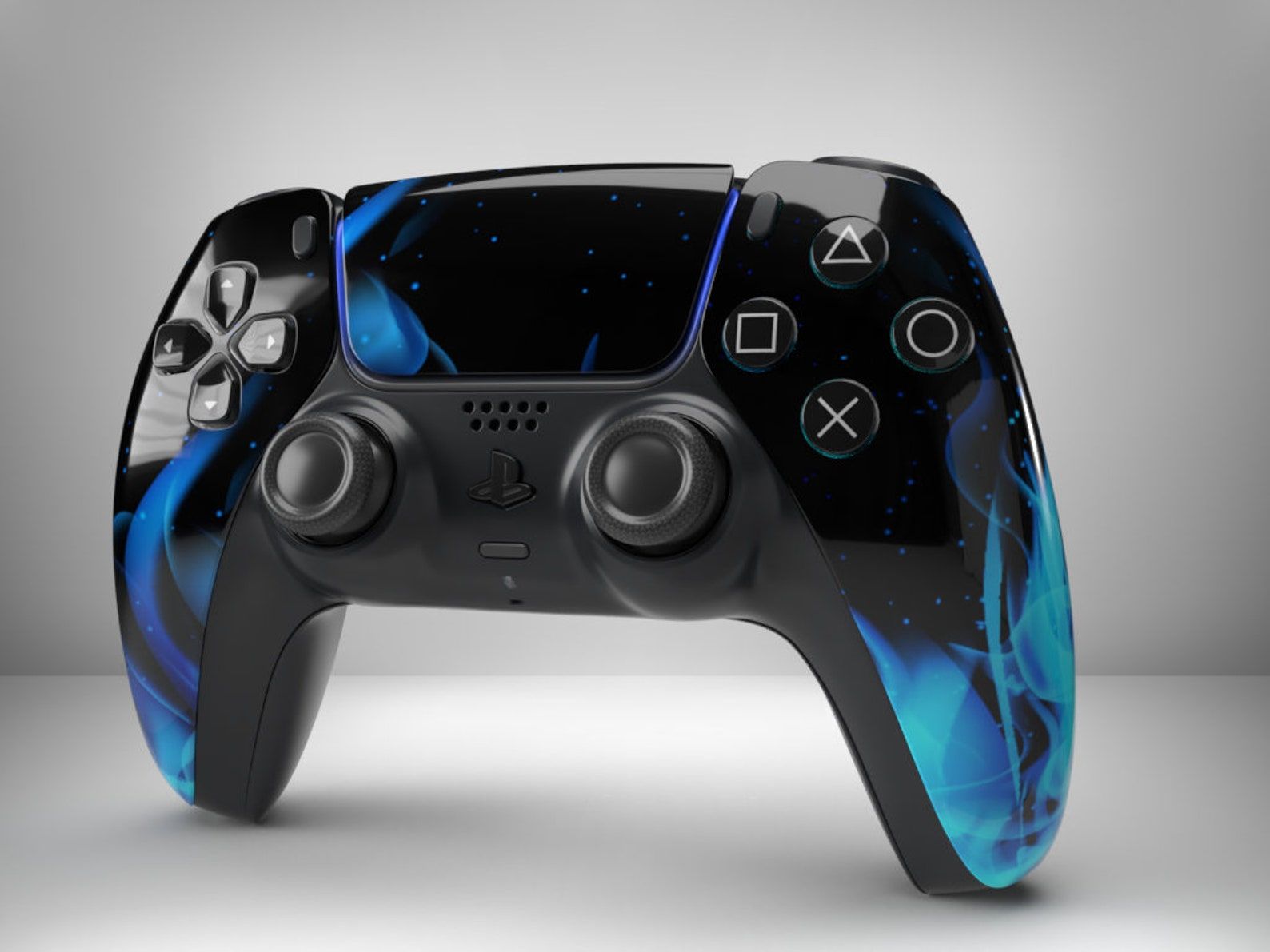 Blue Flame Custom PS5 Controller on Etsy: $143.87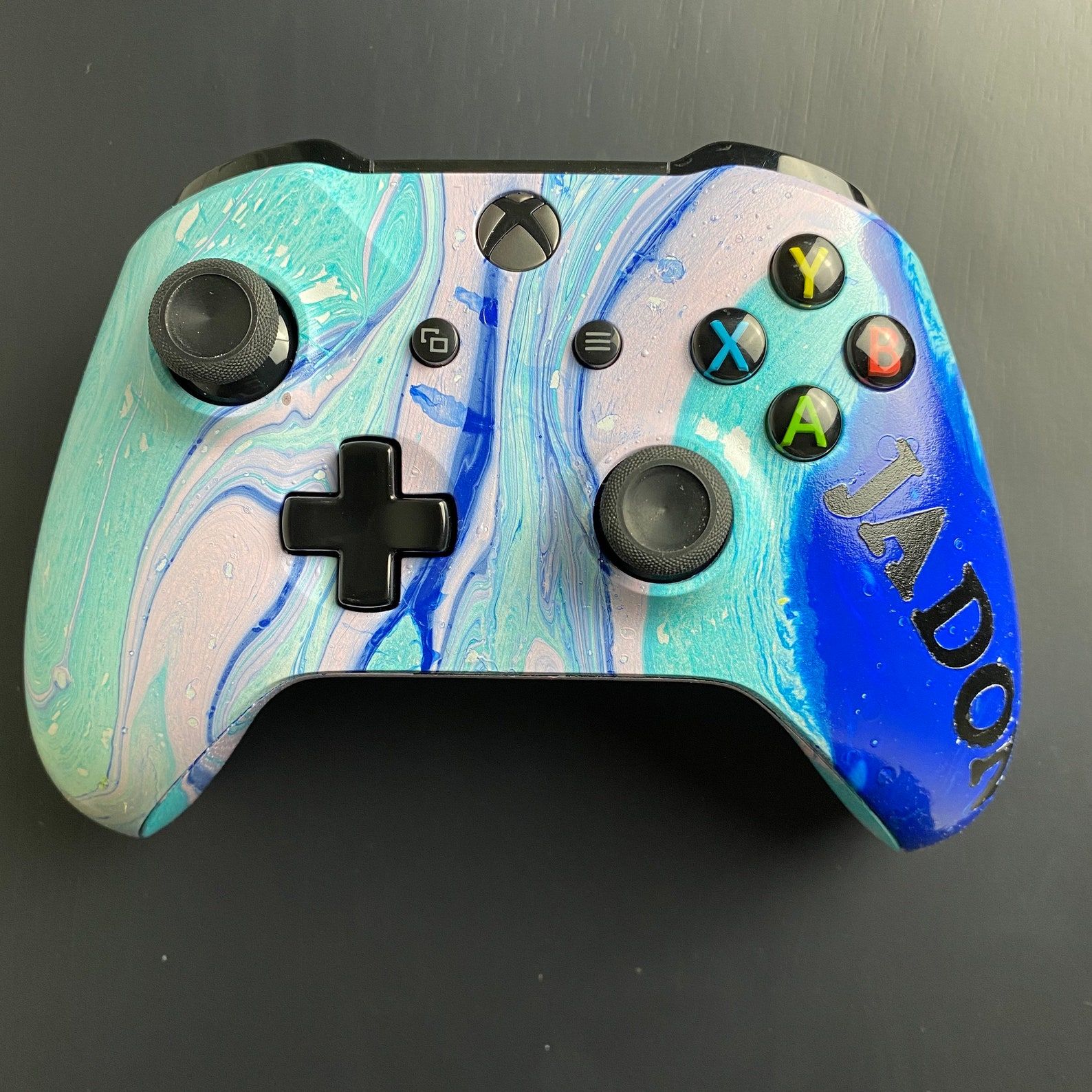 Custom Marbled Xbox One Controller on Etsy
6. Gaming Lamps
There are oodles of these out there, but this Minecraft lamp concept has to be one of the most well done. I'm always conflicted about ordering gaming furniture because it tends to feel cheap and oddly placed, but this lamp is not only cool on its own, but every Minecraft fan that rolls through will flip out at this awesome piece.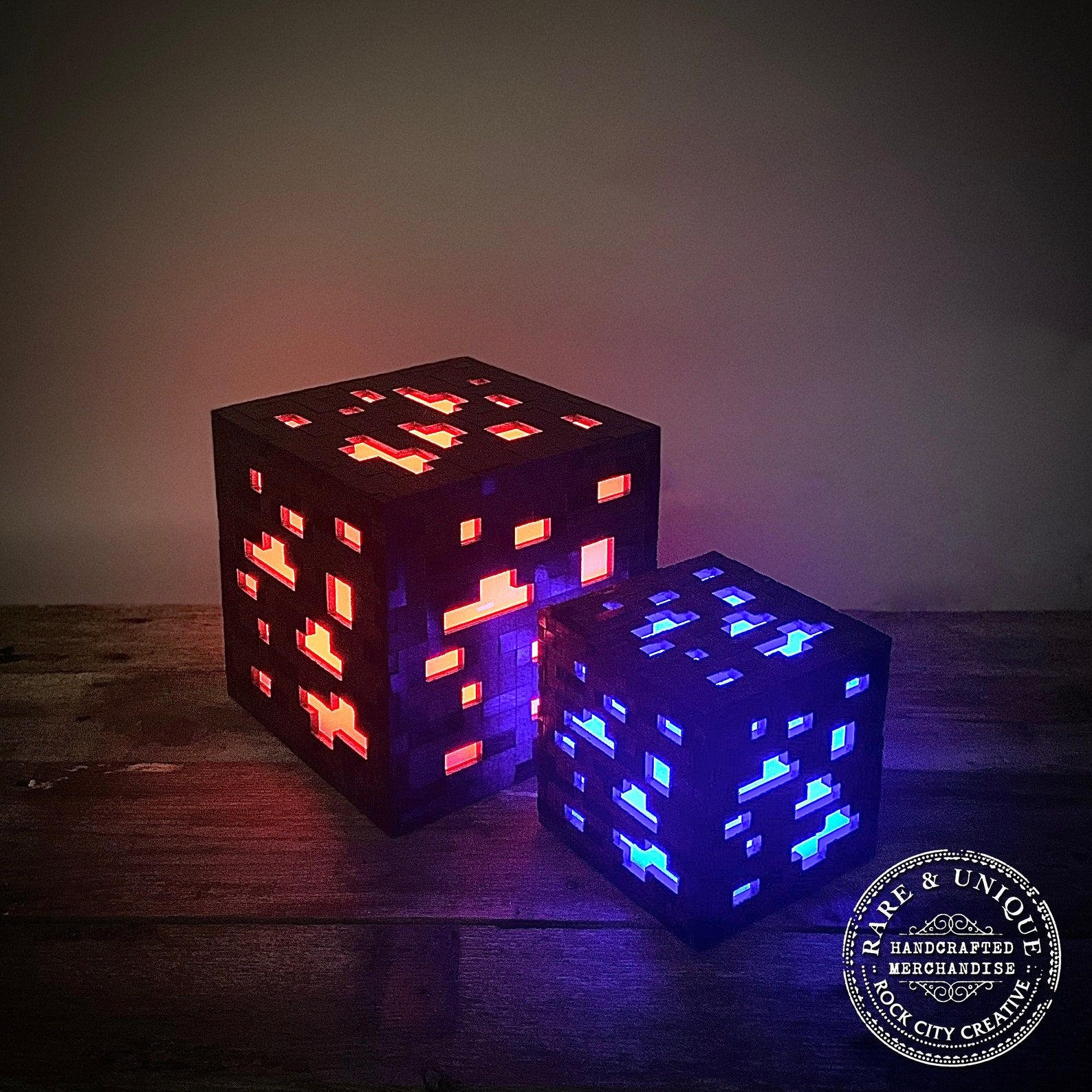 Minecraft Inspired Lamp on Etsy: $62
7. Nintendo Lighter
For that friend who has a switch carrying case, and uses it. Any Nintendo fan would absolutely love this, and if you're trying to save a buck or two this is a great way to go.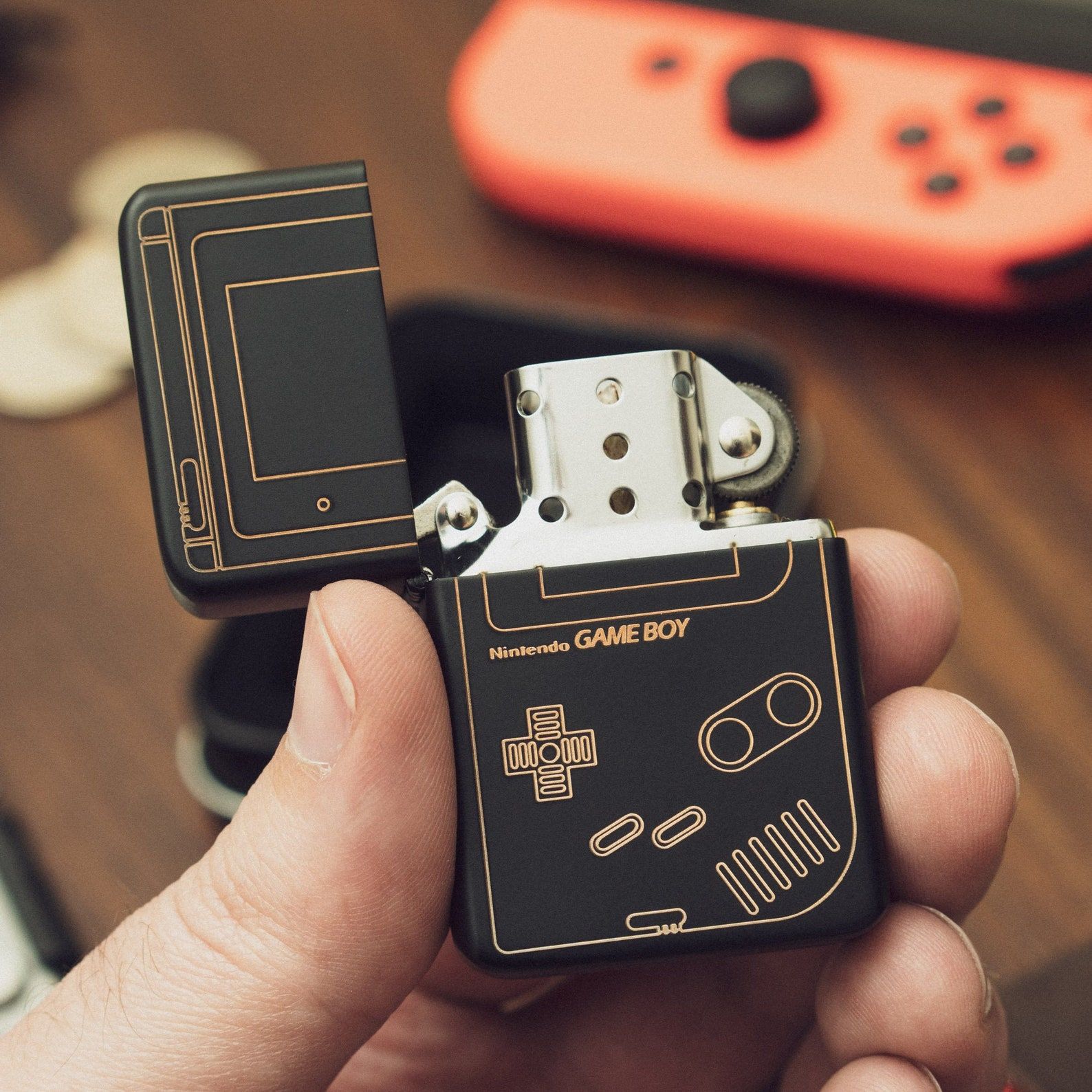 8 Personalized Leather Money Clip
With lots of game options to choose from and so many different combinations, this makes a thoughtful gift for any gamer or nerd.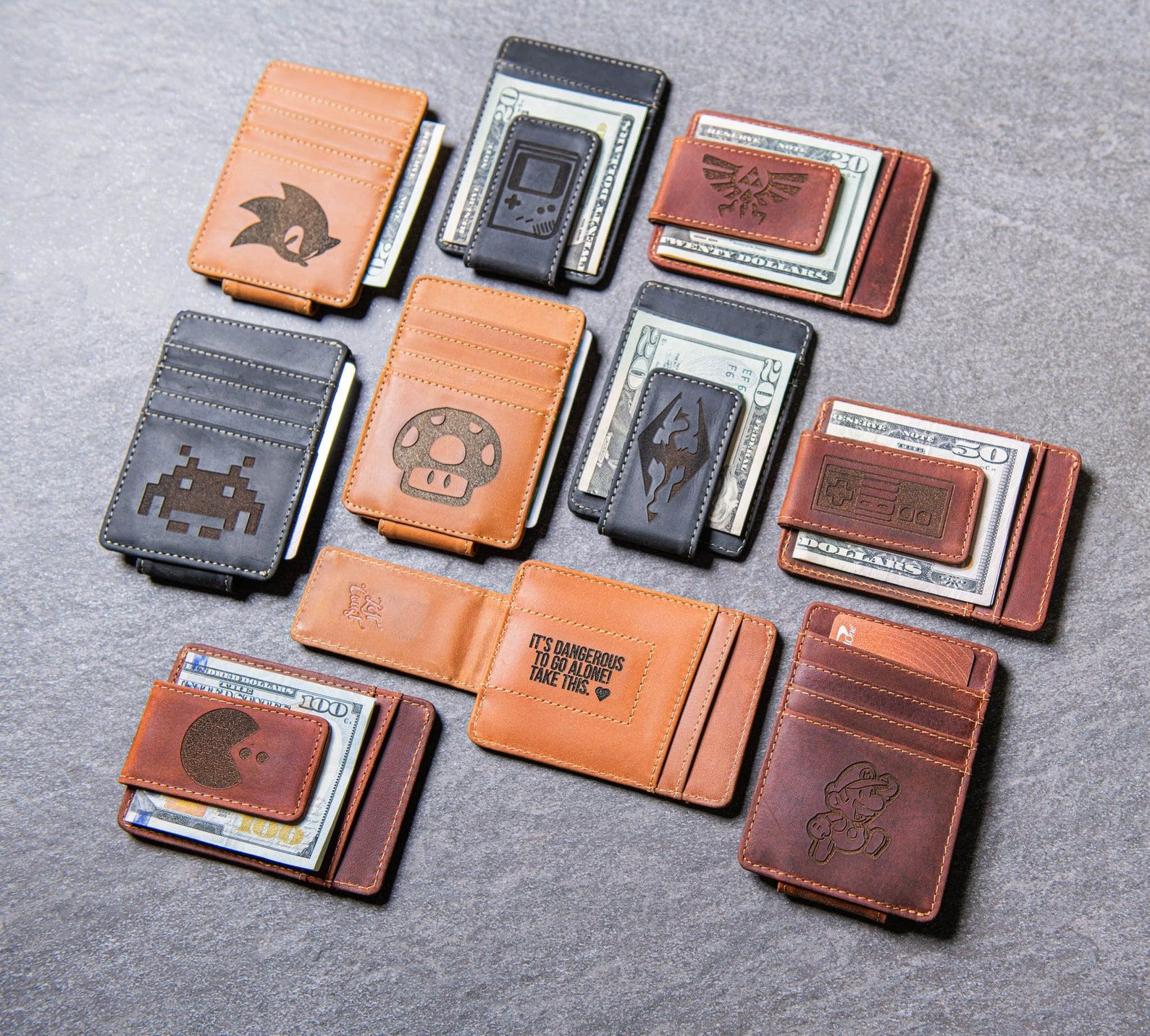 Hope you enjoyed this post, if you want to see more like this be sure to enter your email address to get notified of any new posts!