Turning my Office into an Urban Jungle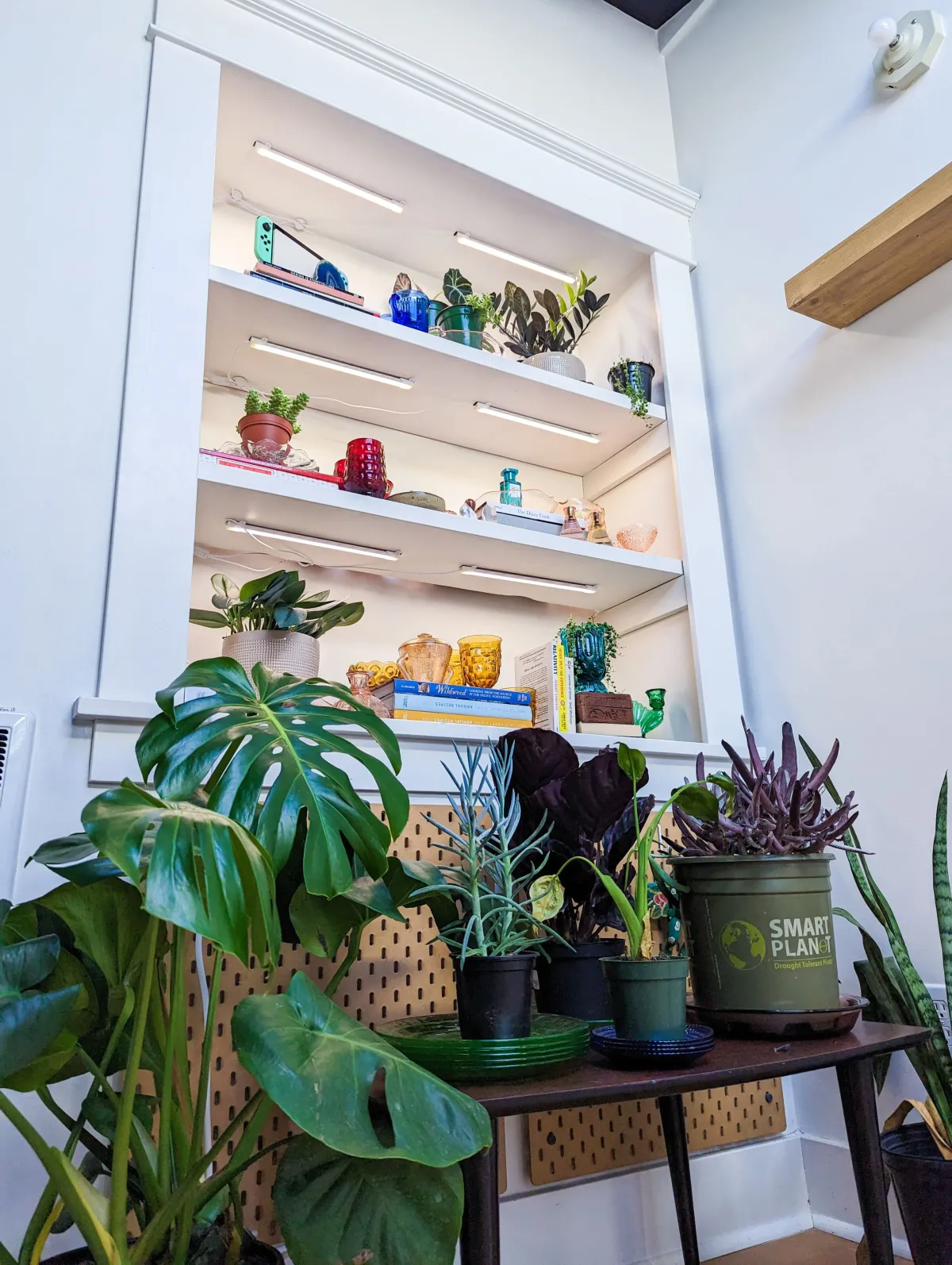 Books are great companions, but sometimes, we need a change of scenery. In my case, this bookcase served as a dumping grounds for all of my random things. Less books, more like loose change and art supplies. Simultaneously, my antique glass collection was getting way out of hand, which led me to repurpose this bookcase by transforming it into an urban jungle and plant growth station. Not only is this an excellent way to utilize an old bookcase, but it can also provide a functional and aesthetically pleasing space to grow plants. Here's how I turned this dull poorly lit section of my office into a safe haven for my plants!
Watch the Video:
Link: https://youtu.be/zPGQvRxweGY
Product Links:
Plant Grow Lights: https://amzn.to/42b76WE
Power Strip: https://amzn.to/3lftwp1
White Cord Organizers: https://amzn.to/3TfJ9cW
Choose the Right Bookcase
The first thing you need to do is select a bookcase that is suitable for the job. Look for one that has enough space to accommodate your plants and also has shelves that are deep enough to support pots of varying sizes. Make sure the bookcase is sturdy enough to hold the weight of the plants and the equipment needed for plant growth.
Prepare the Shelves
Once you have selected the bookcase, you need to prepare the shelves for plant growth. Remove everything from the shelves, and remove any dust or debris from the shelves. You can use a damp cloth or a vacuum cleaner for this purpose. I went through a few rounds of Lysol wipes to make sure my dusty bookcase was all ready for the new plants.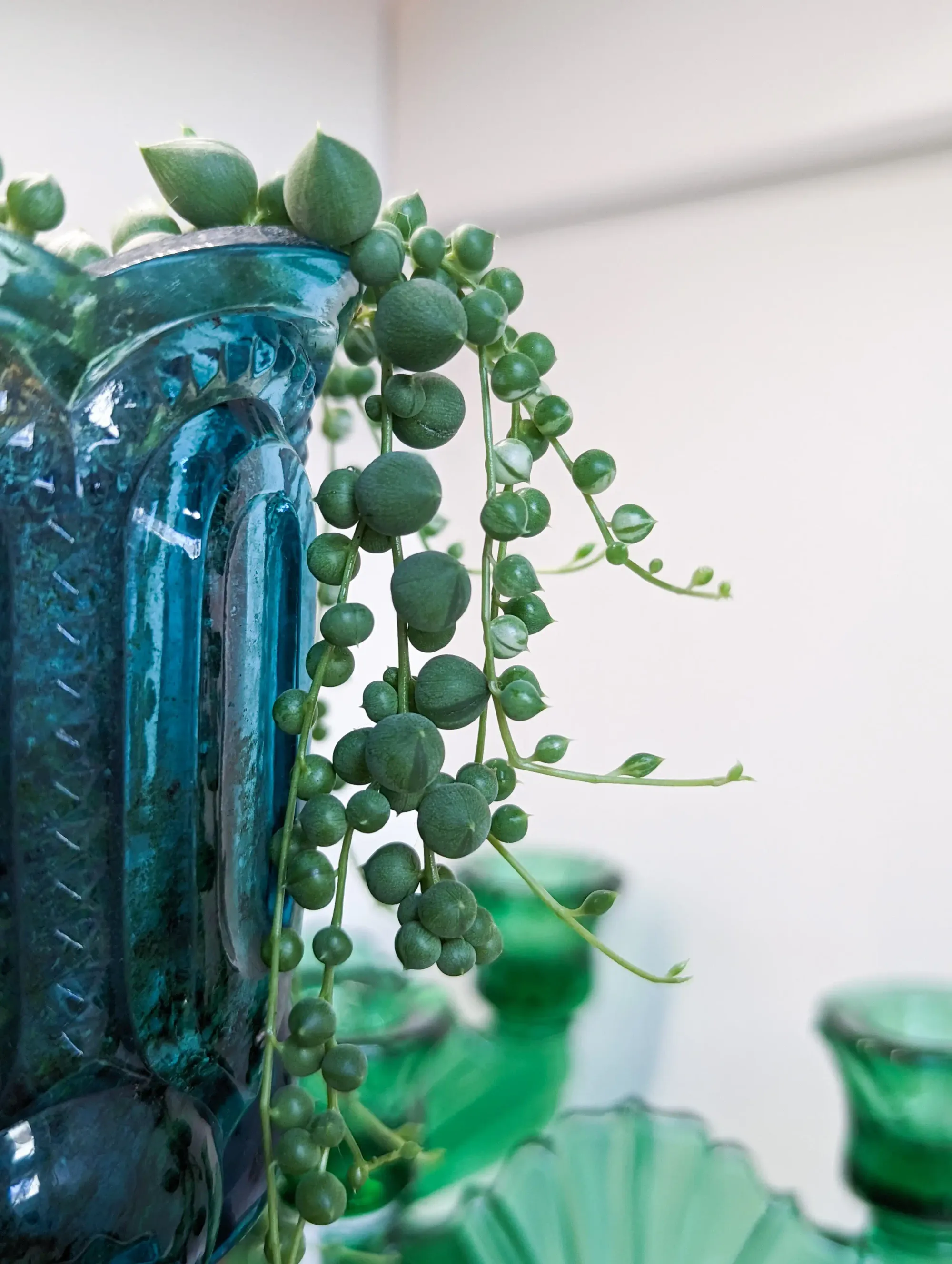 Install Lighting
Plants require light to grow, and depending on the type of plants you want to grow, natural light may not be sufficient. To provide adequate lighting, you can install grow lights on the bookcase. There are various types of grow lights available in the market, including LED grow lights, fluorescent grow lights, and HID grow lights. There are grow bulbs as well as grow strips, but I ended up finding these plant grow strips on Amazon that worked out perfectly.
Cord Management
Nothing will kill the vibe of your space like messy cables. I was able to find these white cord organizers that blended in with the color of my bookcase which ended up being essential to the look of this bookcase.
Start Planting
Once you have prepared the shelves and installed the necessary equipment, you can start planting. Choose plants that are suitable for the amount of light and space available on the bookcase. With the lighting, you can truly grow a variety of types of plants, but in general, the plants that do the best inside are jungle plants. Aside from that, you can start your herbs, vegetables, and other plants as seedlings until they need to be moved outside.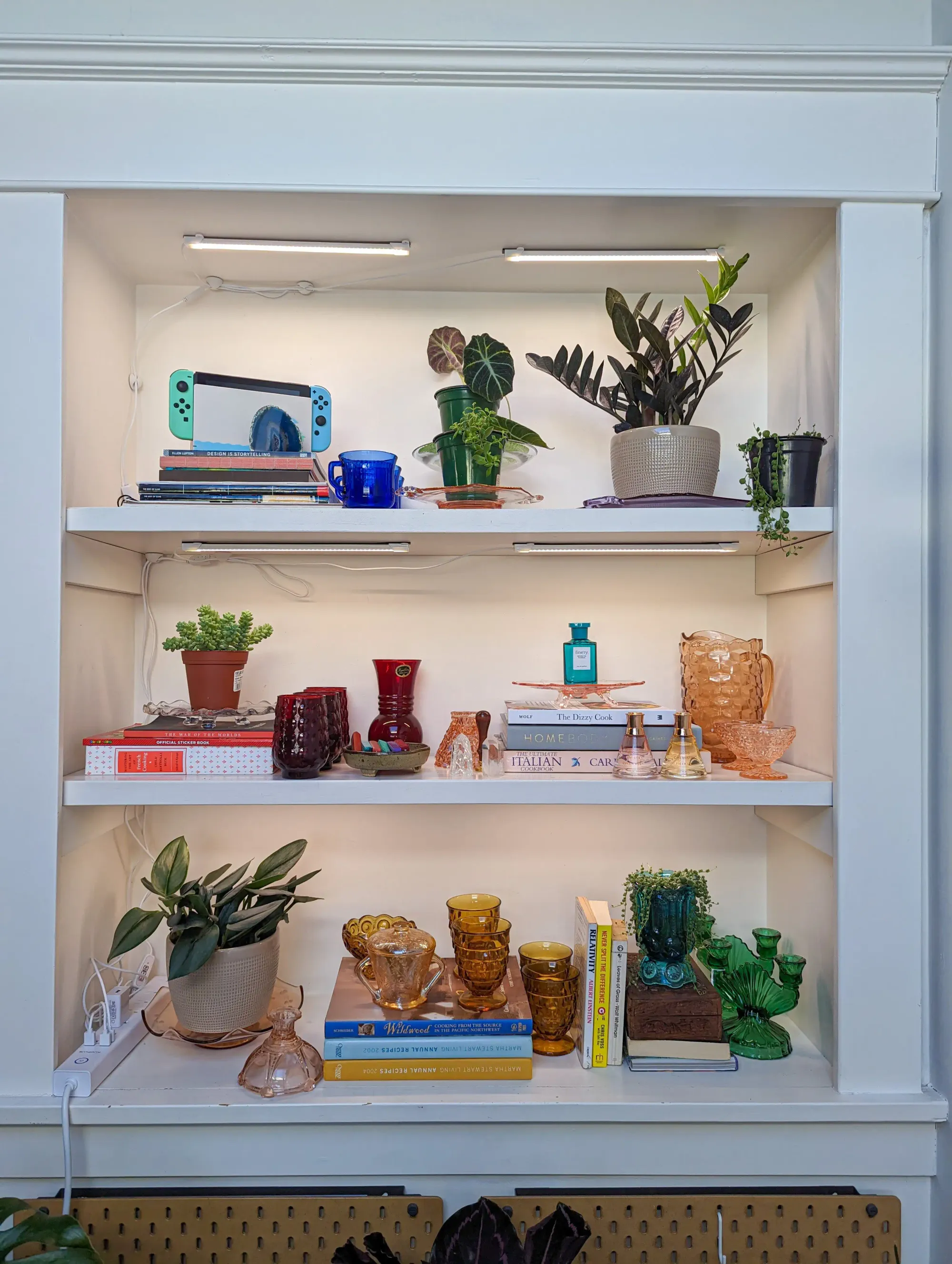 Decorating the Shelves
The act of making a shelf or bookcase look appealing is truly an art form, but there were some common threads that I noticed learning from the best. Having lots of colors, variability, shapes, and sizes seemed paramount to keeping the interest. Color coordination always helps, but it's the contrast between the items that seem to invoke the most interest. However, more important than anything else, is the lighting. It doesn't matter how beautiful the items in your case are if your lighting is poor. Having good lighting inside the case is the biggest step you can take to ensure this looks gorgeous.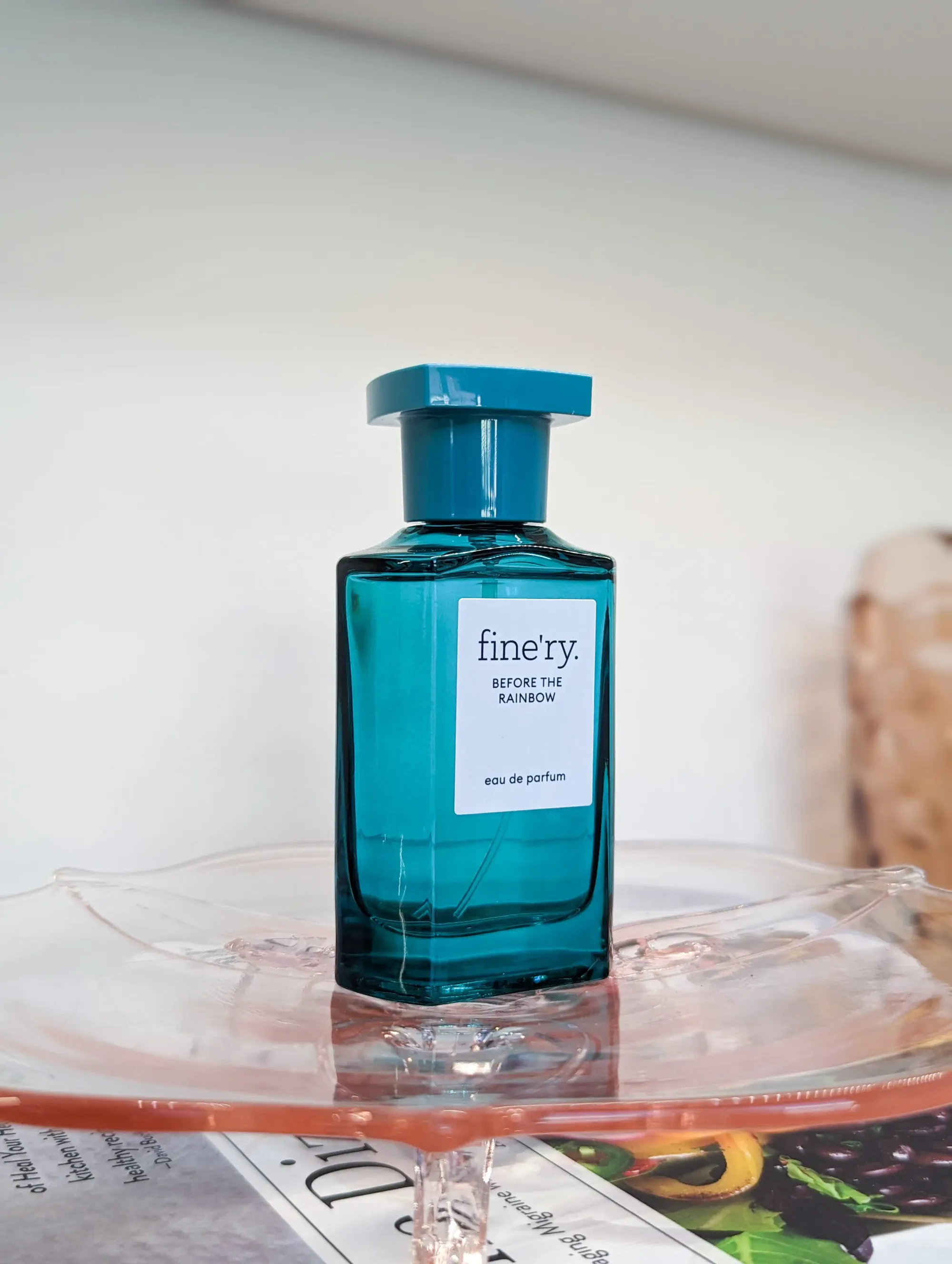 Maintain the Plants
With the large number of plants that I ended up having in my office, it was essential to have a space just for my maintenance. It's always good to keep a fresh bowl of water so you can bottom-water your plants, and keep a good pair of scissors for pruning.
In conclusion, repurposing a bookcase into a plant growth station is a great way to reuse an old item while creating a functional and beautiful space for growing plants. With the right equipment and care, you can turn a bookcase into a thriving plant haven.