Gaming News
Play as Arya Stark, Velma, and Finn and Jake in New Smash Bros Competitor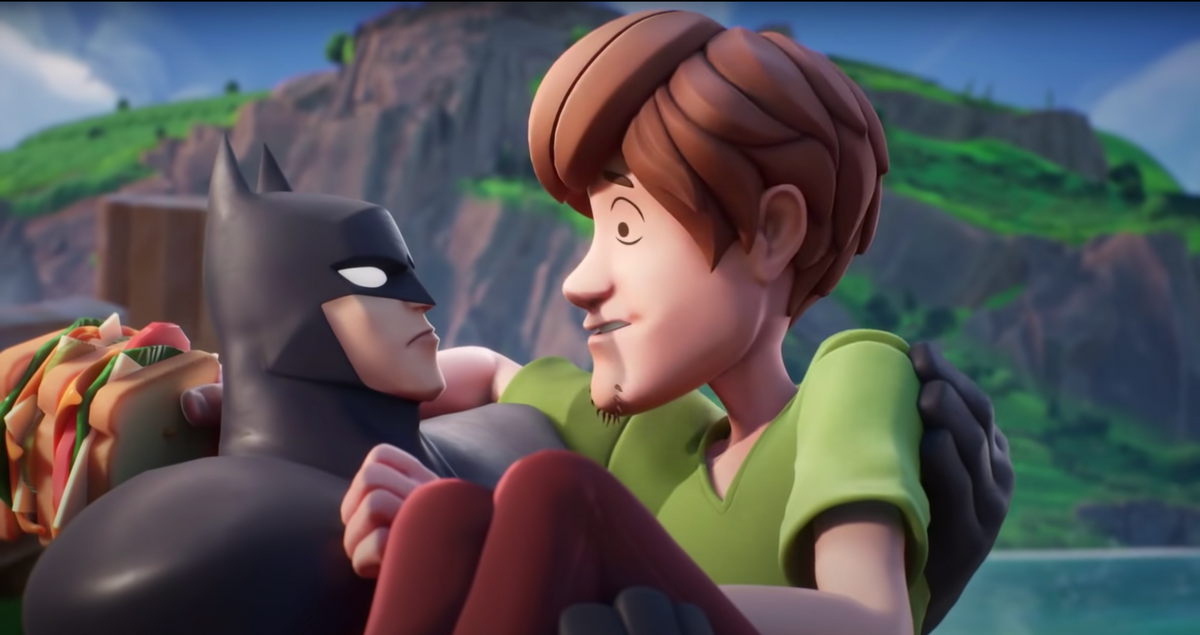 Warner Bros recently released a cinematic trailer for their new Super Smash Bros competitor, Multiversus. Multiversus is a free-to-play, cross platform game with an emphasis on online play.
Price: Free to play, but has in-game purchases
Platforms: PS5, PS4, Xbox Series X|S, Xbox One and PC.
Release Date: Sometime in 2022
Beta Test: Beta opens on July 2022
Developer: Player First Games
Publisher: Warner Bros Games
Multiversus, a Warner Bros Super Smash Competitor
Another player has entered the ring! Warner Bros just announced that they will be partnering with Player First Games to release a platform-style fighter game sometime in 2022. Play standard modes such as 1v1, 2v2, and a 4-player free for all. Additionally, this game will be cross-platform, so you can play with your friends no matter the console, and play online together!
Warner Bros has already released its initial Roster List, but it seems as though we can expect a lot more players to be added as the game development progresses further. However, we already have an extensive range of characters coming from many parts of the Warner Bros Universe. While it's exciting to see all of these characters in action, it does seem a little strange to see Bugs Bunny in the same arena as Batman?
Roster List:
Iron Giant
Taz
Velma
Arya Stark
Batman
Bugs Bunny
Finn the Human
Garnet
Harley Quinn
Jake the Dog
Reindog
Shaggy
Steven Universe
Superman
Tom & Jerry
Wonder Woman
What's really interesting is that there are some big names behind the voice acting, such as Maisie Williams, Kate Mucucci, and Kevin Conroy.
Multiversus Trailer
Is Multiversus coming to Nintendo Switch?
No date has been announced for this game to be ported to Nintendo Switch at this point in time.
More Information
While the Alpha has closed for testing, the Beta opens up in July 2022 which implies we will have some more details in a couple of months.
Happy Gaming!